Instruction
Instruction is important for both horse and rider, as a rider you are done learning. That's why we are specialized in providing instruction for both horse and rider. Jorg is a certified instructor and graduated on the NHB in Deurne. Ellen is instructor at ORUN education in Ermelo. They both teach "dressuur" "spring lessen" on all levels.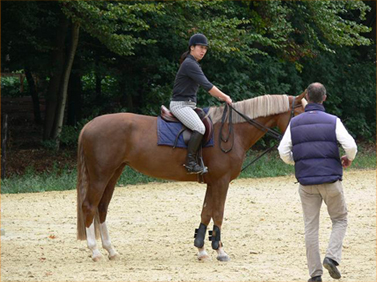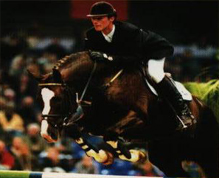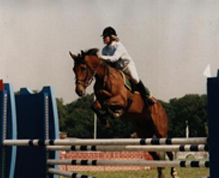 Jorg with aproved stallion Oliver Ellen with Gratia ( Nocturn xx )
( Voltaire x Graaf Grande ).